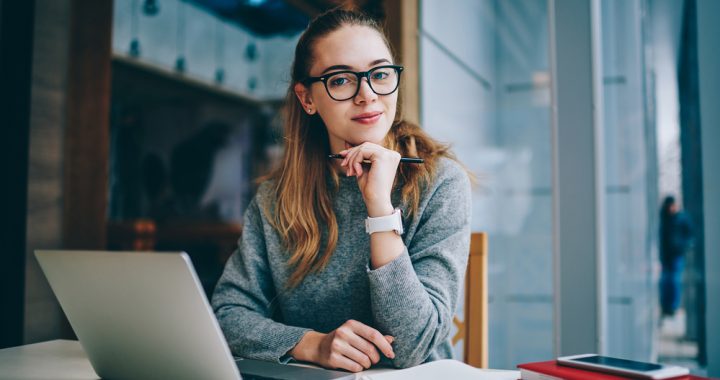 How to write an abstract for an article
Before you start writing the text, you need to understand each element that may be required during work. Scientific articles begin with an abstract. What is annotation? This is a summary that will give you a complete understanding of the text. This part of the article is very important, as it allows you to make sure that the material will be of interest to a particular reader.
Reading time: 8 min.


read more...