WHY US?
PRICES
LOWEST PRICES OF SERVICES AMONG STUDIOS
SPEED
WE COMPLETE URGENT ORDERS ON THE SAME DAY
LANGUAGES
ENGLISH, RUSSIAN, UKRAINIAN, FRENCH, GERMAN, SPANISH
WORKLOAD
UP TO 200K PRINTABLE CHARACTERS A DAY
EXPERIENCE
WE MAKE OUR CUSTOMERS HAPPY FOR 8 YEARS
OUR TEAM
We are pleased to introduce you to the core of our copywriting agency, our team.
For the sake of meeting deadlines and improving the quality of texts, we decided not to cooperate with freelancers. All work is done solely by our staff members. We never change performers in the middle of the project. Each team member is immersed in the task as much as possible and works on the project until its completion. This allows us to minimize the number of revisions and improve the expertness of texts.
2 years. It is the average professional experience that an author of the copywriting studio "Fabrika Slov" has. It means that this specialist has already written 2000-4000 texts. It's enough to start creating really high-quality content for the website.
MAKSIM
Founder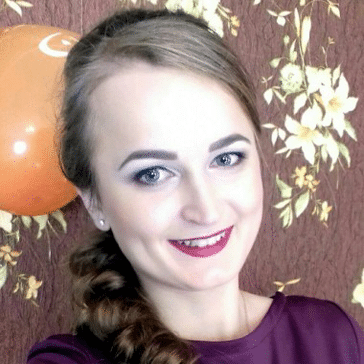 YEKATERINA
Manager
Anna
Editor
Yevgeniya
Editor
Tatyana
Copywriter
Viktoriya
Copywriter
Aleksandr
Copywriter
Irina
Copywriter
Aleksandr
Copywriter
Yekaterina
Copywriter
Reviews
Thanks for the help with my urgent order. I never thought anyone could write 250K characters in 2 days. Special thanks to manager Ekaterina. She explained everything to me very clearly, pointed the flaws in my brief and told me how to change it for the website. I'll surely come back.
It was an extremely difficult medical project. Small but very tricky. We've been looking for a specialist for a long time. These guys did pretty good job. After checking, the professional doctor corrected several errors, but even he was pleasantly surprised with the quality. Thank you. We'll knock at your door again when we need more texts.