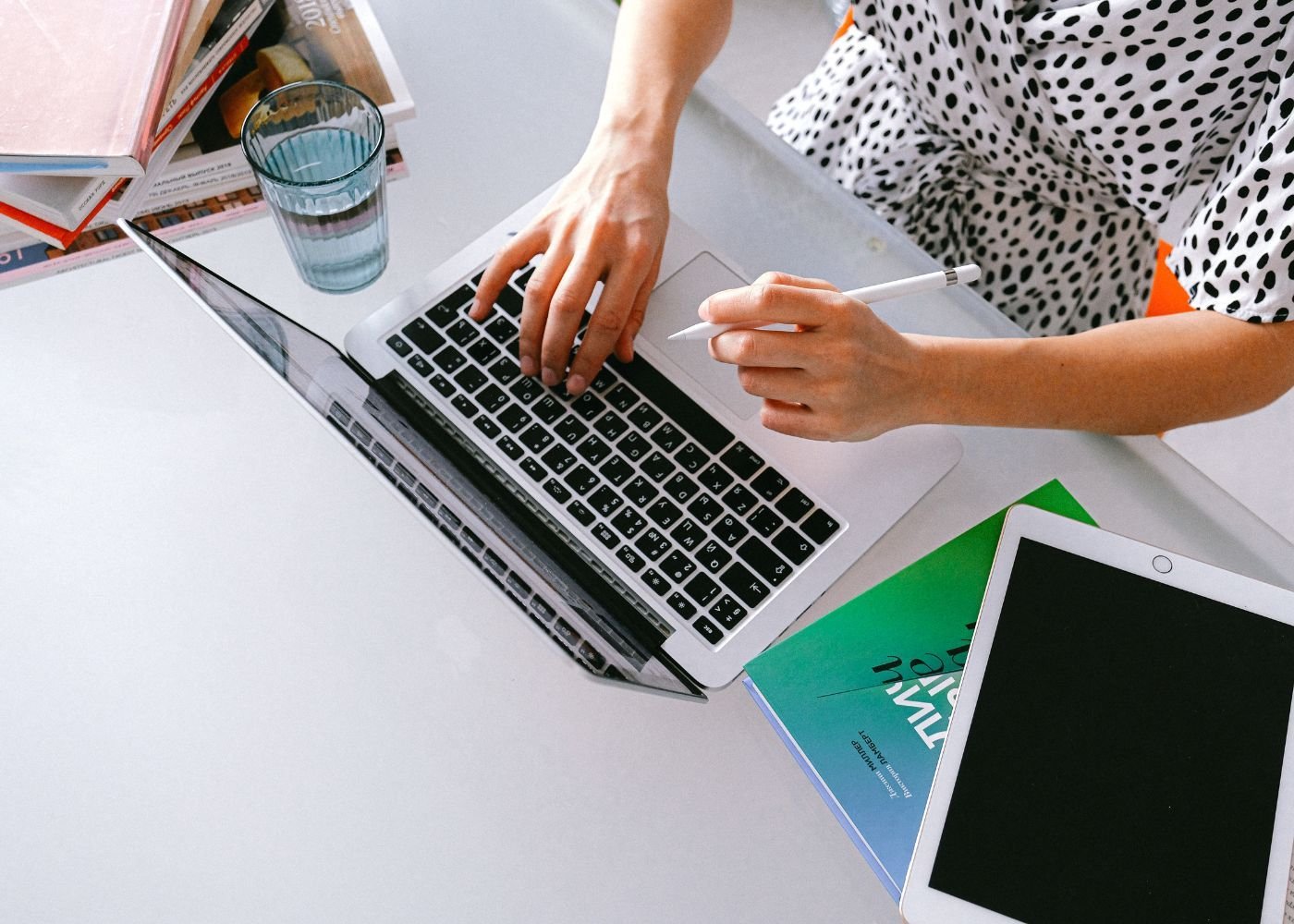 SEO text: optimal article size
Writing texts for website promotion requires the fulfillment of many additional conditions. The division into subheadings, a simple explanation of thoughts and compliance with the requirements of the search engine are not all the factors that will affect the success of the publication. To understand what is the optimal text length for SEO, it is necessary to conduct a small but useful study of materials from previous years.
Reading time: 7 min.


read more...