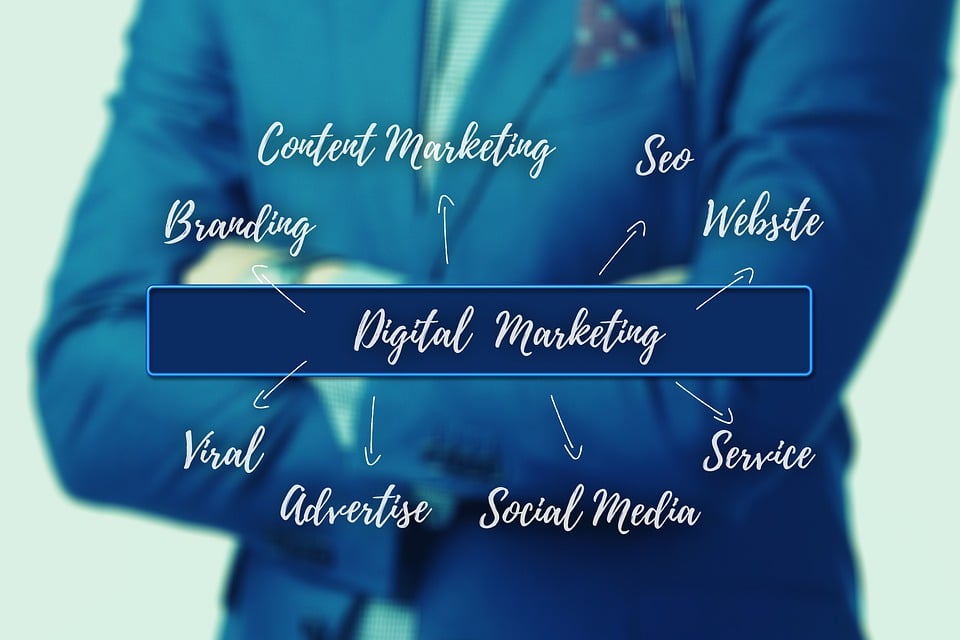 More and more discussions erupt between copywriters and optimizers who still cannot come to a consensus – LSI or SEO texts? And taking into account the fact that "SEO" articles are becoming less popular, and LSI texts are not yet fully taken into account, the customers who order content suffer the most from these battles.
First you need to understand what these two concepts are. LSI is latent semantic indexing. Simply put, analysis. Despite the fact that this writing technique was patented back in 1988, the method is a relatively new tool in modern copywriting.
LSI copywriting is the writing of more useful and high-quality content that is aimed at the user of the site, and not at the robot. However, if earlier in their ranking algorithms the quality of the text was evaluated by the Google search engine, now Yandex has also joined it.
SEO texts – what is it and what can be cited as an example? The main goal is to write text content with accurate, diluted or morphological occurrence of keywords. In this case, it is necessary to take into account the density of key queries, nausea, the ratio of water and other "seosh" parameters. As an example of a CEO text, you can cite the following: "You can buy an inexpensive smartphone in Ukraine in the online gadget store." The "keys" in this example is the phrase "buy a cheap smartphone in Ukraine." It can be both in exact occurrence, and in diluted. And an example of LSI text can sound completely different, because there will not be these "keys". Instead, synonyms or other relevant queries may be entered.
To understand which is better – LSI or SEO, you need to look at the differences between these two concepts.
The main differences between LSI texts and CEO
Before making a choice in favor of this or that type of copywriting, you should always remember one simple thing: any content is written for a person. He is a reader and a buyer, not a search engine. Therefore, the material should contain clear information, the answer to the question and be of benefit to the person who went to the page of the site.
So, what are the main differences between LSI and CEO texts:
Structuredness. Before starting to write the text, the author must draw up a plan of the article, think over the headings and content of the material. The user, going to the site issued by the search engine for the keyword, will immediately see whether the topic is revealed in the material or not. On this indicator, SEO and LSI texts are not particularly different.
Submission of text. A copywriter is a person who should possess not only the technique of writing good texts, but also add a modicum of creativity and imagination to the material. Of course, this does not apply to highly specialized texts where specifics and facts are needed. When you need to enter a huge number of "keys" into an article, it's not always possible to show imagination: you think more about how to distribute them organically and competently, so that the meaning is not lost and the readability is at the level. In this regard, LSI texts are several times superior to "content" content.
Utility. The visitor will not read the text, which does not carry any meaning or benefit. A copywriter should not only have a good command of the topic on which the article is written, but also be able to present it interestingly. If the user does not find anything interesting, useful or informative in the material, he will return to the search. And this is a decrease in traffic and, as a result, a bell for a search robot.
Key inquiries. There is nothing worse for a copywriter than to see in TK a huge list of "keys", sometimes spelled out quite crookedly (after all, there are such requests). Not only do they all need to be written in the text, so do it in the form in which they were written by optimizers. And if you miss which "key", then wait for the text for revision. But in this regard, key queries can be used in both CEO and LSI.
So which is better, LSI or SEO? Everything indicates that the "seosh" texts are slowly losing ground, giving way to LSI. However, for a competent and experienced copywriter of the Fabrika Slov agency, it will not be a problem to write a high-quality text using both of these "other keys".