To fill a new site with fresh information, you need to find out what a content plan is and how to write it. The content plan allows you to structure the data required for publication on the portal pages. You no longer need to think about which topic to choose, because everything is clearly spelled out in the plan. Its creation allows:
come up with new ideas for articles;
draw up a schedule for the publication of fresh texts;
make the site complete;
free up time for filling pages.
How to create a content plan for a website in the shortest possible time? To do this, you need to perform planning on the basis of the following steps.
Define target audience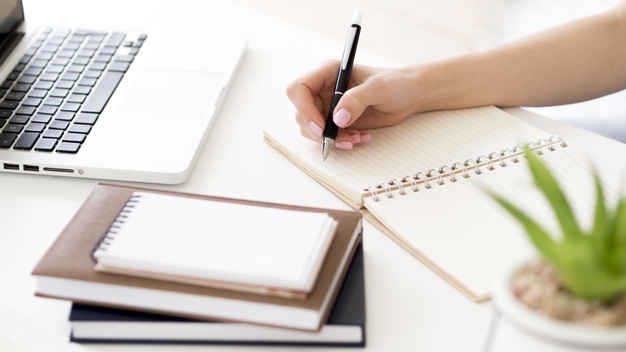 For website promotion to be effective, you need to focus on a specific target audience. To do this, you should determine the age, gender, place of residence and other factors. Based on this customer data, you can pick up hot topics that are interesting and readable.
How to write a content plan for a site at the initial stages of site development? When choosing a topic, you can use special services or come up with it yourself. Also, study the information offered on the sites of competitors. Similar topics, in which the selected question is fully disclosed, will help to increase the conversion of the site. If your business is focused on the sale of ski equipment, you can describe hill descent techniques or other interesting facts that will help beginners learn new skills.
Create categories on the site
Writing a content plan doesn`t end with choosing topics for articles. The publication of materials should be systematized – for this, several headings are created. The classification will help readers choose the most interesting type of content without wasting time reading unnecessary information.
Articles on your internet portal can be divided into the following headings:
news for instagram;
reviews;
instructions;
advertising of new products;
articles for training;
informational articles and so on.
For a company in the beauty industry, articles on body and hair care products are fine. Readers will be interested in what new products are best for dealing with the existing problems. Travel agencies can offer clients information about the most popular and cheapest tours, as well as which countries are open for receiving guests. And for construction, information about real estate and turnkey work, the release of updated laws on the purchase of houses, is suitable.
Create a content posting calendar
For the correct placement of texts, you need to choose a specific time. In this case, you need to focus on the target audience. When is it more convenient for users to browse your site? If the content is updated once a week, but the amount of information is too much, readers will not want to study everything at once.
The best option is to draw up a calendar. When you decide to write content for the site, select topics and categories, and then add them to the calendar. It can be written by hand and then moved to Excel or a special electronic calendar.
Arrange information on site pages
The quality of the content plays an important role. But who wants to read a solid canvas of text? To make the article look more attractive, it needs to be properly formatted and implemented on the site. Graphic support will attract many more users. If you match beautiful images to the subject of the text, customers will clearly see what you are talking about.
The article can use small videos, graphs and screenshots, if we are talking about the principles of setting up any programs. It is also worth inserting links into the texts for linking with other content on your site. Clients will not have to waste time searching for information – they will only need to follow the specified link.
The visual design of the text is affected by the presence of sections and subsections, bulleted lists. This allows you to organize information and improve its perception. Now you know how to write a content plan that will help increase traffic to your resource.