Websites are not created for the sake of promoting on the Internet. First of all, companies develop their web resource in order to be able to attract as many potential customers as possible. But creating and launching a website is not enough: you need high-quality content that will attract the target audience. Therefore, business owners have a very reasonable question: where to get articles for the site?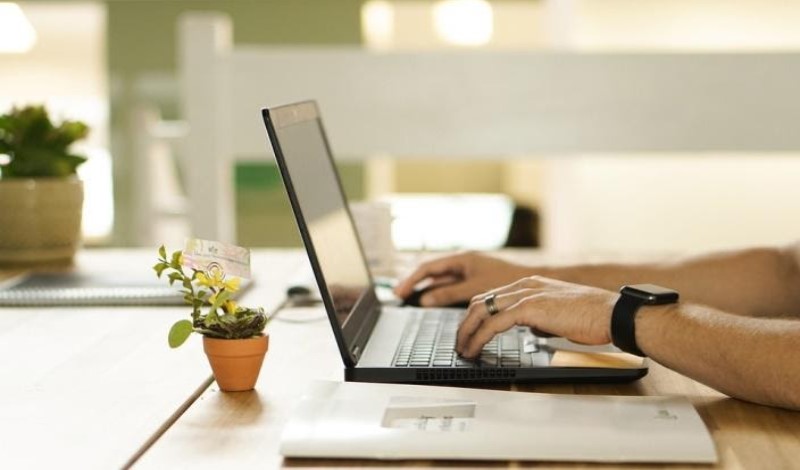 At the same time, you need to understand that this is not just material for posting on a web resource: the text should be interesting, useful and informative for the visitor. There are many ways to get good material for a website. Let's consider the most popular ones.
Options for obtaining content for the site
So where to get news for your site? There can be any number of sources, but here are some of them:
Write yourself. For most clients, this is the best option because the business owners know the direction they are working in. This will eliminate inconsistencies in the finished texts. But this option is acceptable for those who have a lot of free time, know at least the basic rules of copywriting and are confident in their literacy. Minus one – this process is quite time consuming. However, as a result, you will prepare material that confirms your expertise in this area.
Rewriting. Perhaps the easiest way to get articles for the site. It is enough to find a suitable material on the Internet and rewrite it. But rewriting is half the battle. It is necessary that the finished content is unique and does not repeat moments from other sources. Quality rewriting will rank just as well in search engines as copywriting. However, filling the site only with articles rewritten in your own way is not the best option.
Use of foreign sources. And their subsequent translation. For its audience, this can be truly interesting and unique content. But for this you need to have a good command of the foreign language in which the article is written. If you use online translators, you can get not the best quality text. Therefore, you need to check the article for the presence of logical semantic connections and errors. Or use the services of a professional translator.
Purchase of ready-made content. For example, on freelance exchanges or at a copywriter. Another option is where to get articles for the site. However, you need to be careful here, since there is a considerable risk of buying low-quality material. This is because a small part of the text is exposed for review, squeeze, so to speak. If you use this option, you need to be prepared for the fact that after the purchase you will have to do some work on the text.
This is only a small part of the ways where to get articles for the site for free (except for the last one). But there are two more options on how to get good quality content. True, both are paid.
Content exchange or copywriting agency – which is better?
A question that constantly causes a lot of controversy. Someone likes to work with authors from content exchanges, while others prefer to pay more, but get suitable material for work.
So, where to get content for a site, a group – on an exchange or in a copywriting studio. In the first case, there is one indisputable advantage for the customer – the low cost of the service. Freelance exchanges have low prices, so most clients prefer to find performers on these Internet sites. The downside is finding a good performer. In addition, the customer here runs the risk of receiving frankly low-quality material, since the exchanges are mostly newbie copywriters who do not fully possess knowledge in this area. And delays are likely.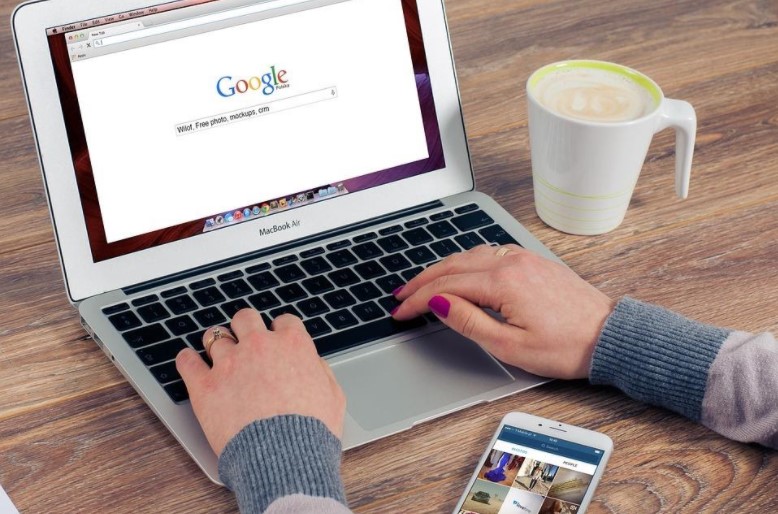 Although there are many orders in copywriting agencies, more than one copywriter works there, so the tasks are distributed evenly to the load of each. All the wishes of the client are also taken into account, and experienced copywriters are able to write a text of any level of complexity within the specified time frame. In addition, the finished material is checked by editors for errors.
It's not the cheapest option when compared to others, but you end up with quality content. And if you like the collaboration, you can find a permanent author for the project.
We hope that the question of where to get articles for the site from will not arise now.