Newbies taking their first steps in copywriting often go to the freelance exchange. A copywriting exchange is an online platform where tasks from customers are published, and performers (copywriters) respond to them. Those. it is a platform where one can find an author to write a text, and others can make money on these texts.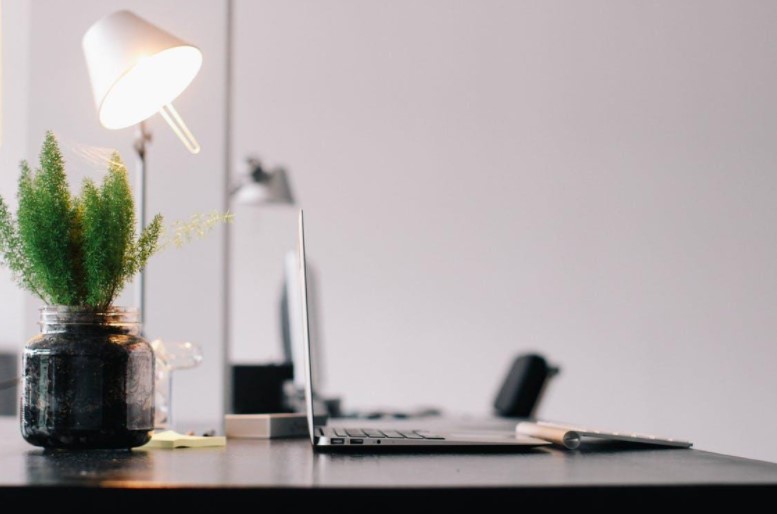 The existence of content exchanges can be justified by the fact that they are a good launching pad for performers in different directions. Here, tasks are published not only for writing text, but also for other projects:
design;
transcripts of audio, video;
creation of websites, landing pages;
translations.
There are also exchanges where you can find a part-time job that is not related to creativity. For example, some freelance exchanges publish tasks from the category «deliver / take / call», etc. But still the services of copywriters are in the greatest demand.
Why does a copywriter need a content exchange? First of all, here you can get invaluable experience of working with a variety of orders, fill your hands and, which is important, create a name. Many copywriters grew up on these sites, having gained a customer base for themselves. As soon as a copywriter raised his rating, got good experience in communicating and working with customers, most authors leave the exchanges. After that, a completely different cooperation with customers begins and on different terms.
How to work on the exchange?
If you decide to go to a copywriting exchange, the first task is to find a suitable site. There are quite a few of them: some of them operate on uniqueness checking services – Text.ru, Advego Plagiatus, Etxt.ru. And there are sites created directly to search for orders and performers. Among them:
Fl.ru;
Freelancehunt;
Copilancer;
Work-zilla;
Kwork;
Workhard.online;
Textsale.
And this is just a small part of the huge list of freelance sites. Content exchanges are a good start for a newbie. But if you are an experienced copywriter, then it is better to look for more «fishy» places. In other words, work outside of these sites.
So, if you want to start making money on texts or find an inexpensive artist, you need to understand how to work on the article exchange? First of all, you need to register in the system, choosing who you are planning to be here – the customer or the contractor.
As soon as you have completed the registration and replenished your account (some sites are paid), you can create a task and respond to the task you like. But there is also a nuance here: performers at some venues need to pass a test task for knowledge of grammar.
A text exchange for a website is also a good fit for copywriters who want to delegate tasks. Usually these are already established authors who have more than one customer. This is a good opportunity to unload yourself without being left unpaid.
Advantages and disadvantages of a copywriting exchange
As noted above, a copywriting exchange is an opportunity to find a job and a good performer for your project. Cooperation takes place on mutually beneficial terms for each of the parties. But there are pros and cons here. First, let's talk about the advantages of the exchange:
The customer and the contractor have great access to the database: some can choose an author according to suitable requirements, others can take an order to their liking.
Users receive a rating, which is especially pleasant for performers – often customers pay attention to reviews about the author and his rating in the system.
Any disputes are resolved through arbitration – the site administration.
With the development of a high rating, you can increase the payment for your services.
The disadvantages of working on these online sites include the commission for the publication of tasks and the response to them; low pay, which can directly affect the quality of the work itself. Authors, wanting to earn as much as possible, take several tasks at once and try to complete them faster. In addition, you can submit hundreds of assignments without being chosen.
But what is a copywriting exchange? Springboard to the profession of a copywriter. After all, newcomers do not immediately find their customer, and here you can not only earn money, but also find a regular client for work.
Go or not go to the stock exchange – that is the question
A copywriting exchange is a great opportunity to find an artist if you have a limited budget. But it is worth understanding one thing: demanding too much from the author is not an option, because he works here for a pittance, which means that he may not particularly strain.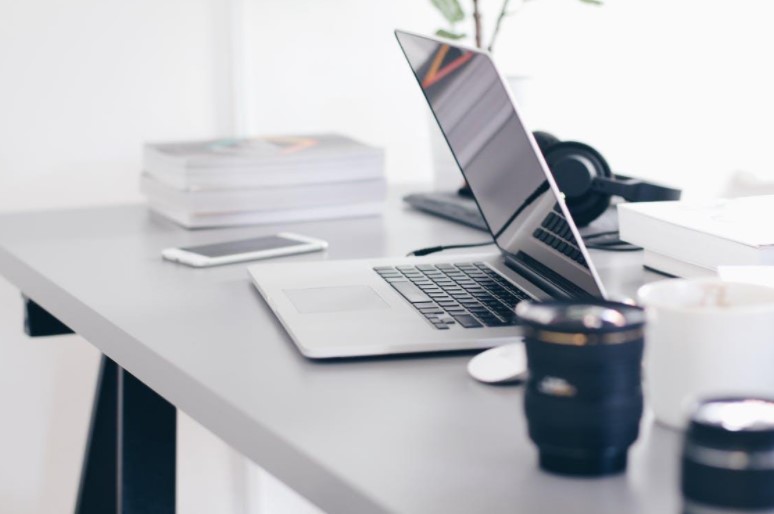 As for copywriters, almost every one of them knows what a copywriting exchange is. Therefore, in most cases only beginners can be found here. Experienced writers will look for orders outside of these sites.
Whether or not to work with the copywriting exchange is up to both the customer and the contractor. But if we talk about income and the quality of the work performed, then the best option is to contact a copywriting agency: here the pay is higher, and the quality of the finished material is strictly monitored.